Dua Vietnamese Restaurant
805 W Lanier Ave Ste H, Fayetteville, GA 30214
Order now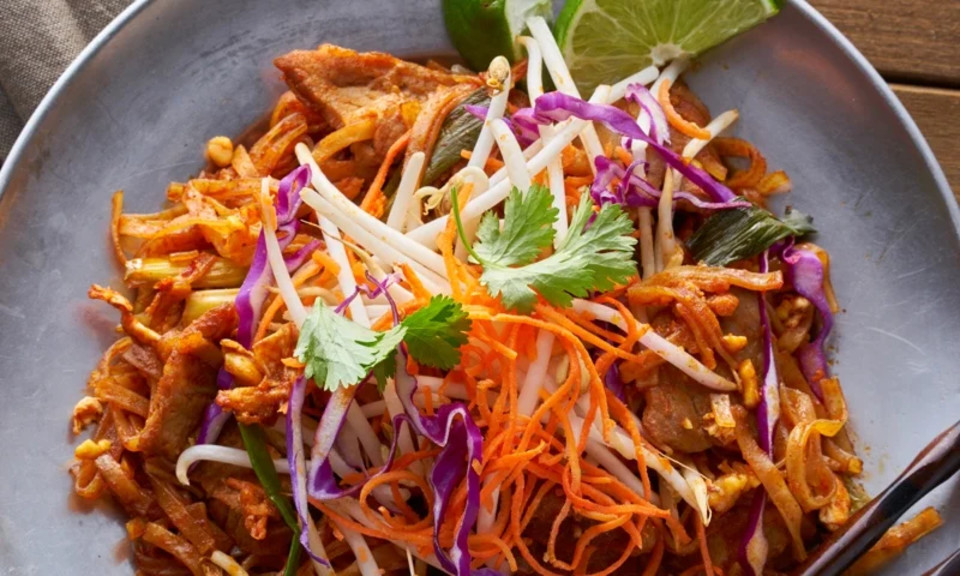 Lyssa
Been there with my boyfriend before and I am not allowed to drive today because of a medical procedure today that used anesthesia so I ordered through the app. I am very satisfied with the food. I was really hungry and I didn't want to cook. Thank you so much for helping me get food I could eat today. I appreciate it very much. I wouldn't have been able to do it today. I really do appreciate it.
Robin
Food was exactly as good as previous reviewers have stated.
I've eaten here a number of times in the past, and this was my first delivery order.
Cold items were cold, hot items were hot, and all sauces, accessories and garnishes we well packed and complete.
They were even able to accommodate a special request (an item from the poke bowl on the side).
Carroll
Fantastic Food, Fantastic service!! Dua has become my family's favorite restaurant. The food is great, especially the Com!! Everything is fresh and tastes great!! I can't say enough about the food. Also, the staff is incredible as well!! They're very attentive and are always friendly. Try Dua, you won't be disappointed!!
Lindsay
The spicy soup broth is AMAZING! Cleared my sinuses without being too spicy. I was able to get 3 servings out of the small, but I will order larger next time because the broth keeps and reheats well. Only negative was the egg rolls, they were on the small side, and I was disappointed a the size for the price.
Harune
The staff is always very nice. I always get delivery. There was one mishap but without question the staff member on the phone delivered the item personally. i am moving so this is my last time ordering from here, and I am honestly a bit sad. They have the best poke' bowls and Thai tea; even for delivery!
About us
Asian, Dinner, Lunch Specials, Sushi, Vietnamese
Today

Delivery: 11:00 AM - 8:30 PM

Takeout: 11:00 AM - 8:30 PM

Delivery

Monday:

11:00 AM - 8:30 PM

Tuesday:

11:00 AM - 8:30 PM

Wednesday:

11:00 AM - 8:30 PM

Thursday:

11:00 AM - 8:30 PM

Friday:

11:00 AM - 8:30 PM

Saturday:

11:00 AM - 8:30 PM

Sunday:

12:00 PM - 6:00 PM

Takeout

Monday:

11:00 AM - 8:30 PM

Tuesday:

11:00 AM - 8:30 PM

Wednesday:

11:00 AM - 8:30 PM

Thursday:

11:00 AM - 8:30 PM

Friday:

11:00 AM - 8:30 PM

Saturday:

11:00 AM - 8:30 PM

Sunday:

12:00 PM - 6:00 PM